TEESDOCK
T-shirts Expert I EST. 1992
Details
Our crew neck T-shirt features thoughtful design details for style and comfort.

The versatile design looks great in any situation.

Perfectly balanced proportions.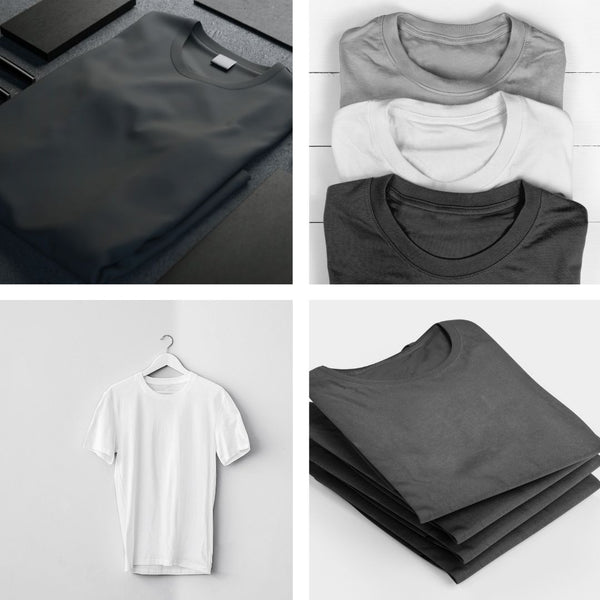 Weighs
Each T-shirt weighs more than 130g, which guarantees the thickness.
Shrink
Each T-shirt is specially treated and will not shrink.
Neckline
Thick ribbed neckline. The neckline of each T-shirt is specially treated to prevent deformation.
Cuffs and hem
Created with an advanced overlock hemming technique that makes the seams less conspicuous.
Sides
Slightly extended in the back for a more contoured silhouette.

The details of a T-shirt include not only length, elasticity, but also many key points.
All these details require a lot of manpower and material resources, but we think it is worth it.
Material
The materials we use need to ensure the quality and comfort of the T-shirt. 100% cotton does not mean a good T-shirt material.
On the basis of 100% cotton, double-sided cotton, thickness, sweat absorption and other special treatments are required.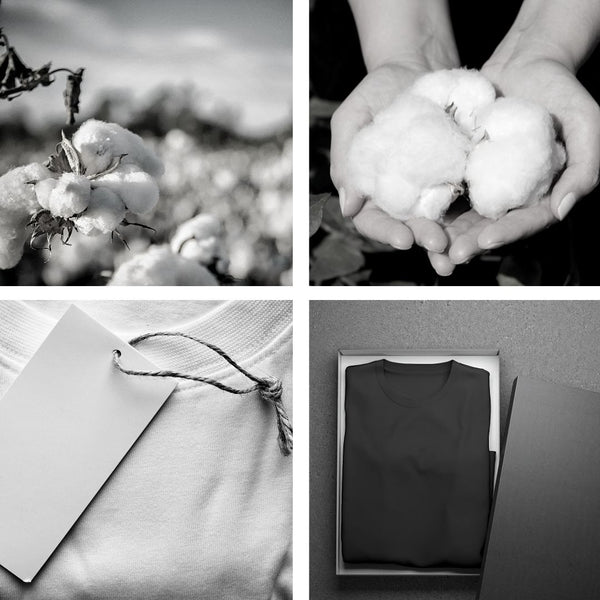 Premium cotton material
The details have been specially processed to
guarantee the special requirements of wearing.
-Absorb sweat
-Have elasticity
Double-sided cotton
Double-sided cotton will greatly increase the cost of materials, but only ouble-sided cotton can guarantee the comfort of wearing.
Fit
A good T-shirt must fit perfectly with your figure
Everything from the shoulder angles to armhole shape and sleeve position was designed to complement the body.
Timeless Fit
The size fits your body and fits perfectly with your figure.
Oversize Fit
Fashion, trend, comfort and relaxation
Price
As a factory for more than 30 years, we use luxurious materials to ensure the quality of our products.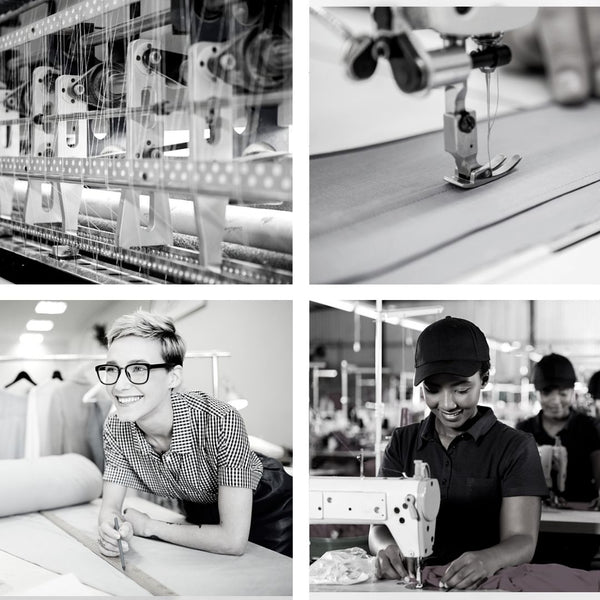 Factory direct price
Usually a really good quality T-shirt raw material costs more than $4,
and these materials will only be used for luxury goods priced at $70+.
We use raw materials of more than $4 to guarantee the material of our T-shirts, but we only sell them for US$15-25.
Because no middle man.